"The world of e-commerce evolves faster and faster every day. In a sector that is so dynamic and open to new solutions, it's essential to be competent – but this is not enough.
We need to look ahead toward things that don't exist yet, imagining future scenarios and implementing today the competences that will be required tomorrow."
Roberto Botto
CEO & Founder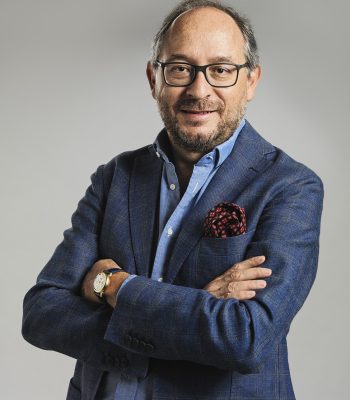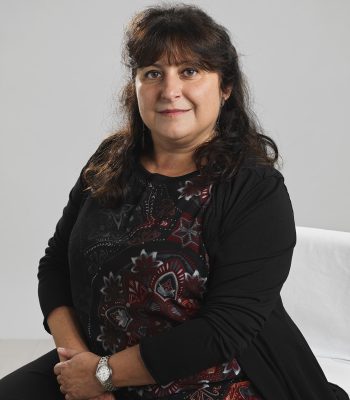 A team that stays
one step ahead
"A dynamic multidisciplinary team, always ready to anticipate the evolution of the market and customers' demands.
Our team encompasses a wide range of know-how, including Ecommerce Managers, Media Specialists, SEO Analysts, and experts in logistics and fiscal matters."

Anna Bussolino
Head of Inthezon
Four companies,
one Group.
Libera Brand Building, Bebit, Inthezon and Magic Box Events are all part of the Libera Brand Building Group, concerned with cross-media off-line, on-line and on-site projects.
Four companies with teams highly specialised in their own fields, with a single mission: putting people in connection with the brand, transforming it into an experience to live.
Libera Brand Building is involved in branding, ATL and communications.
Bebit is the group's Digital Company.
Magic Box Events manages events and brand activation.
Brand Strategy
Audit & Assessment
Brand Architecture
Brand Positioning
Naming
Brand Design
Brand Identity
Brand Book
CSR
Advertising
Btl
Press Office and PR
Media Planning
In-Store Promotions
Contests
Web Site
(UI/UX – Web design – IT Development)
CRM (Lead Generation – Contest On-Line)
Digital Brand Strategy
Digital Marketing (SEM, SEO, SEA, Performance)
Media Planning
SMM (creativity, profile management, moderation, Adv)
Digital PR (influencer management, on-line PR)
In-house production (videos, motion graphics)
Event Planning and Guerilla Marketing
Planning and production of events (meetings, conventions, incentive tours, roadshows, product launches, press conferences, inaugurations, celebrations)
Guerrilla marketing