Inthezon Digital Platform is Inthezon's platform offering brands a dashboard incorporating all the principal performance parameters on Amazon, with in-depth information showing the entire sale funnel: from search trends to organic and sponsored positioning.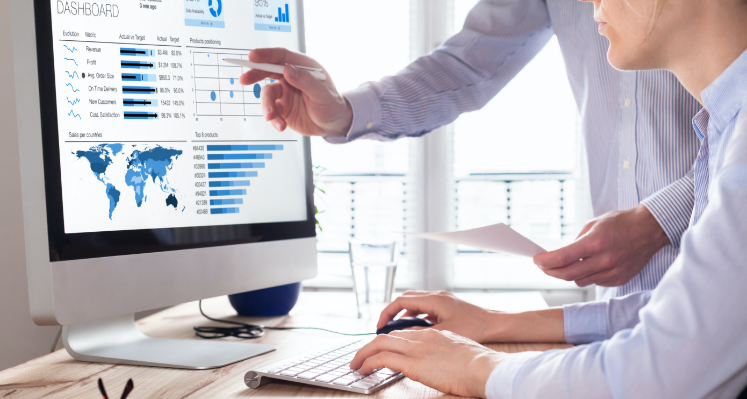 Content monitoring and updating of titles, bullet points, descriptions, images. This function allows you to obtain information on how your products appear to customers as compared to those of other brands
Measuring Share of Voice of keywords connected with your product with the goal of identifying strategy for increasing organic and sponsored visibility with advertising actions.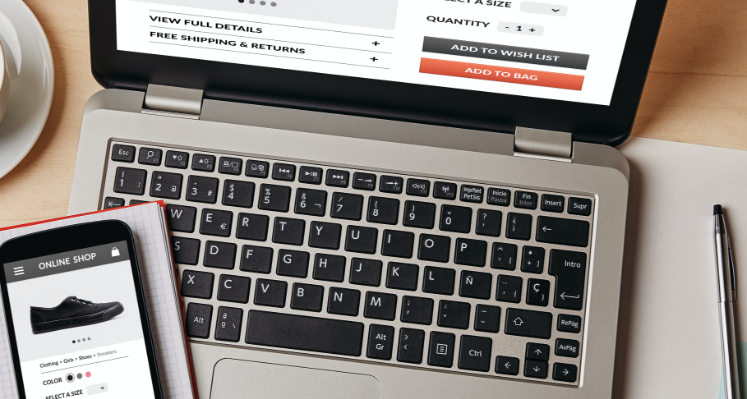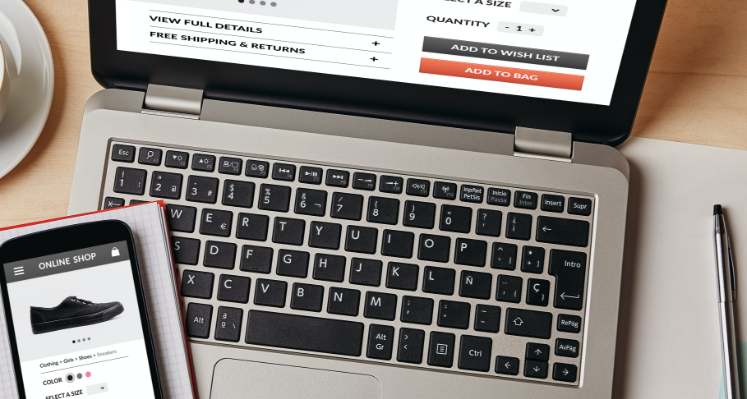 Measuring products' sales performance in relation to availability in Amazon's warehouse or price positioning. These metrics allow you to identify products which are not performing well and implement the necessary corrective actions, also in view of Buy Box acquisition.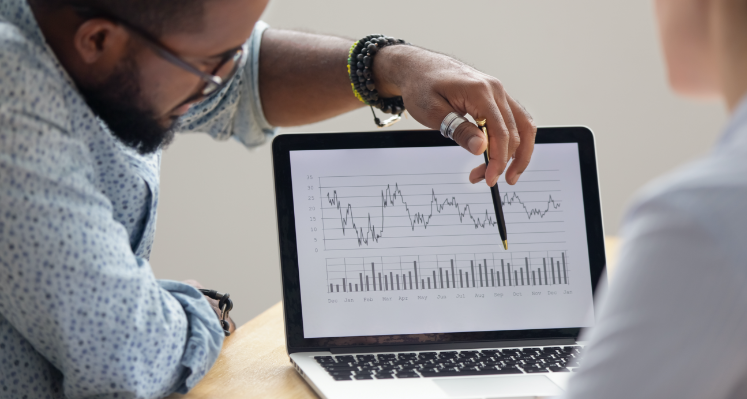 Automatic tracking of customer reviews. This information helps you improve your product pages in response to customers' searches.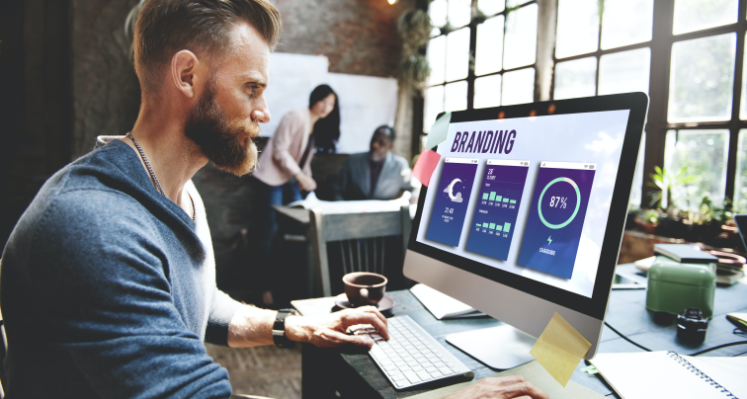 Measurement of monthly estimated market share on Amazon compared to competitors and resellers. This information is of use for companies making sales and profitability forecasts.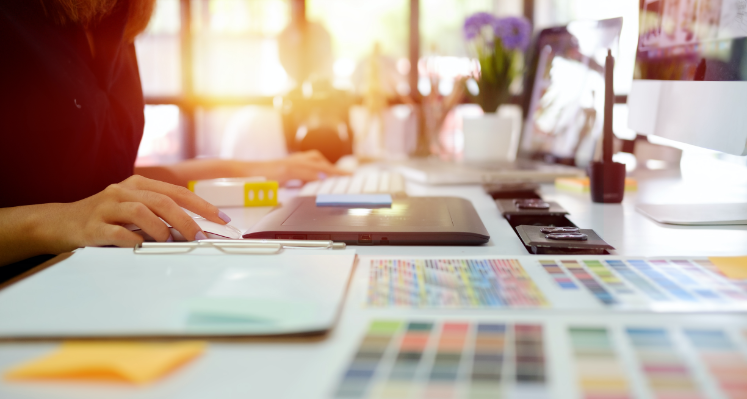 Monitoring of the performance of Amazon Sponsored Products and Sponsored Brands. This analysis allows you to optimise sales performance, optimise campaign ACOS and maximise ROAS.